Multi-instrumentalist, saxophonist, vocalist, Richard Howell has explored a vast spectrum of music.
His powerful, sensually melodic saxophone playing has been heard with artists as diverse and definitive as blues/jazz/soul legends Etta James, Chaka Khan, Maurice White, Narada Michael Walden, Della Reese, Cecil Taylor, Don Cherry, Billy Higgins, Charlie Haden, Hilton Ruiz, Bernard Purdie, Buddy Guy, Bobby Watson, Regina Carter, Jimmy Smith, Charlie Musselwhite, Joe Louis Walker, Ledisi, Taj Mahal.
Continuing with such progressive Latin/Afro/rhythmic pioneers as Willie Bobo, Bill Summers, Pete Escovedo, Mingo Lewis, John Santos,and the Motels among others..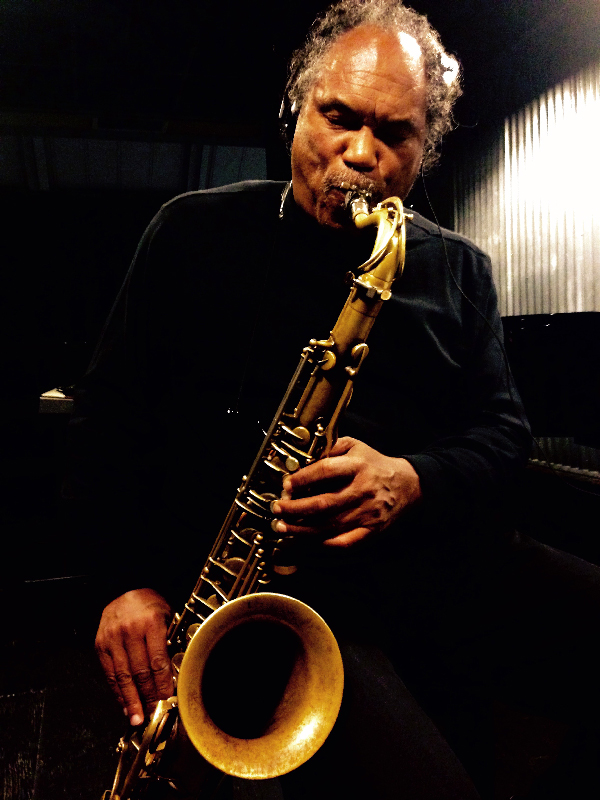 His prodigious skills and talents as producer and musician have been shared with Babatunde Lea, Vivendo de Pao, The Mo' Rockin Project, Omar Sosa, el Houssaine Kili, Upsurge, The Supplicants.

In summer 2008, Richard was guest performer with Carlos Santana in Liepzig, Germany. He was a special guest of Salif Keita at Zellerbach Hall, Berkeley, California. Richard has also performed at the Mali Music Conservatory with Fra Fra Sound and Tumani Dibate in Bamako, Mali, West Africa.

Mr. Howell has performed in such famous venues as the Tonight Show, Montreaux Jazz Festival, Monterey Jazz Festival, Lincoln Center, Hollywood Bowl and the Royal Albert Hall.